University of Birmingham - Global Alumni Gathering: Kunming
Answering the call to celebrate the University of Birmingham's Royal Assent in 1900, WeiPoint is organising a Global Alumni Gathering in Kunming to unite peers, socialise and discuss how to promote the university locally. We invite all alumni in the Kunming area to attend!
This event is being organised by Dr Wei Wu (PhD Management 2017). Please note that admission is free and there will be a selection of drinks and appetisers available for purchase. Dress Code: Business Smart. By registering for this event you agree to the sharing of your name and email address with the event organiser.
For more information:
Contact Dr Wei Wu
Email: weiwu@weipoint.co.uk
 
Update
Thank you to all who attended our Global Alumni Gathering in Kunming. It was a pleasure to see many of you despite the wet weather! It was wonderful to see leavers of the University of Birmingham excel in so many different and various pursuits.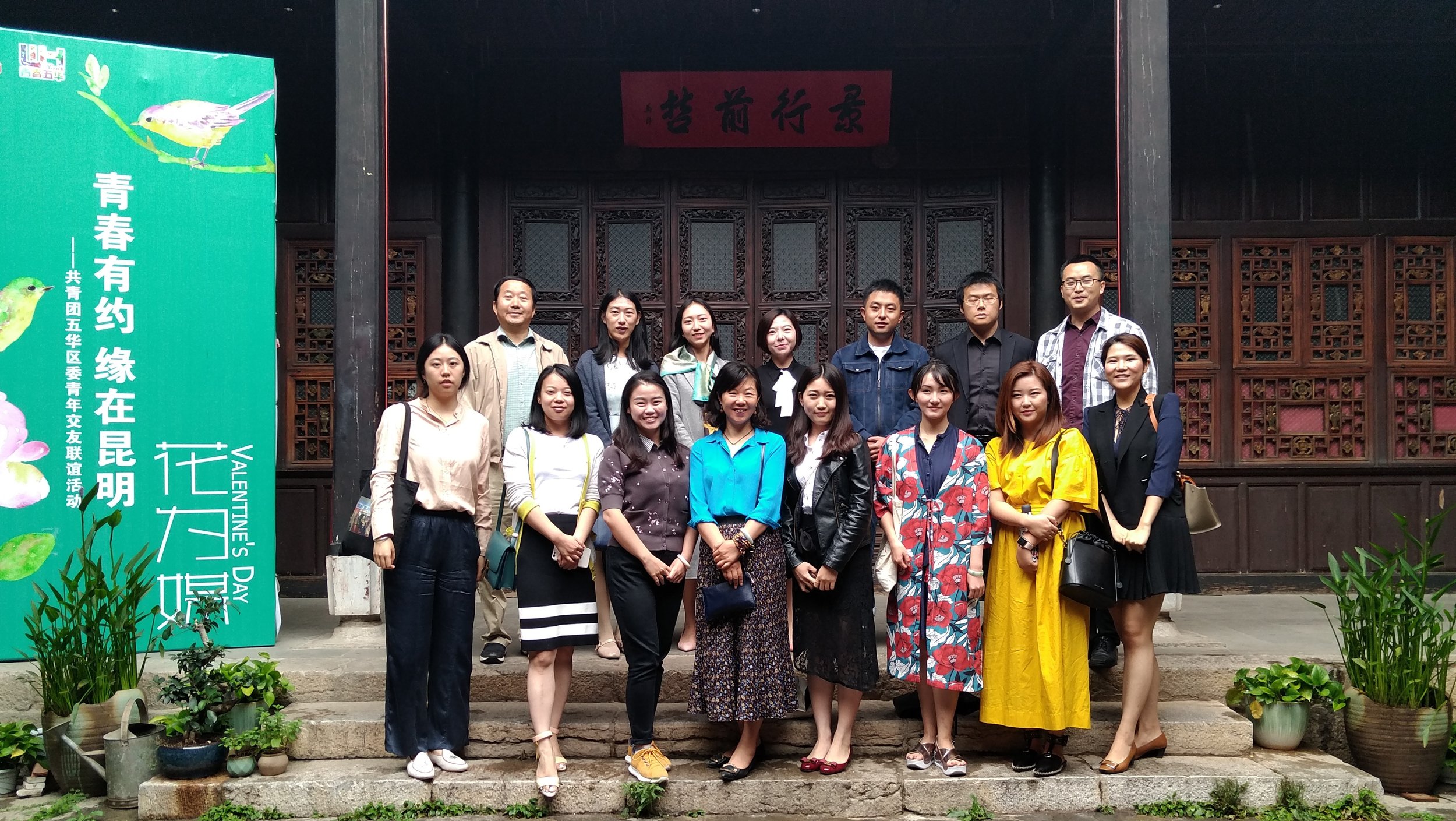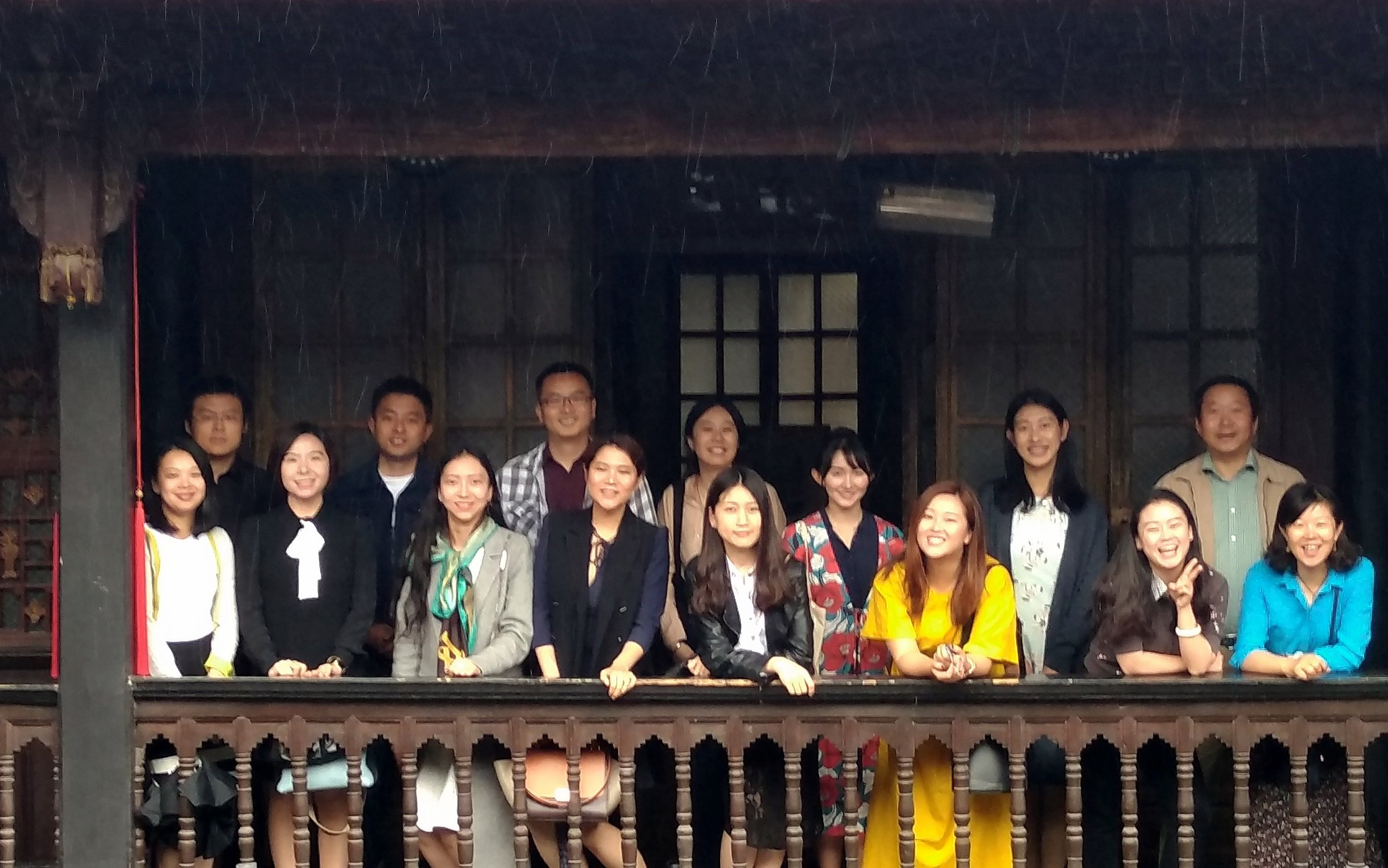 WeiPoint is committed to strengthening relationships between universities and the far-reaching corners of the world. This is an example of how uniting alumni and discussing where we are now strengthens connections with universities and informs institutions on how to continue with international communities.